Kyle MacRitchie
Meteorologist and Data Scientist
---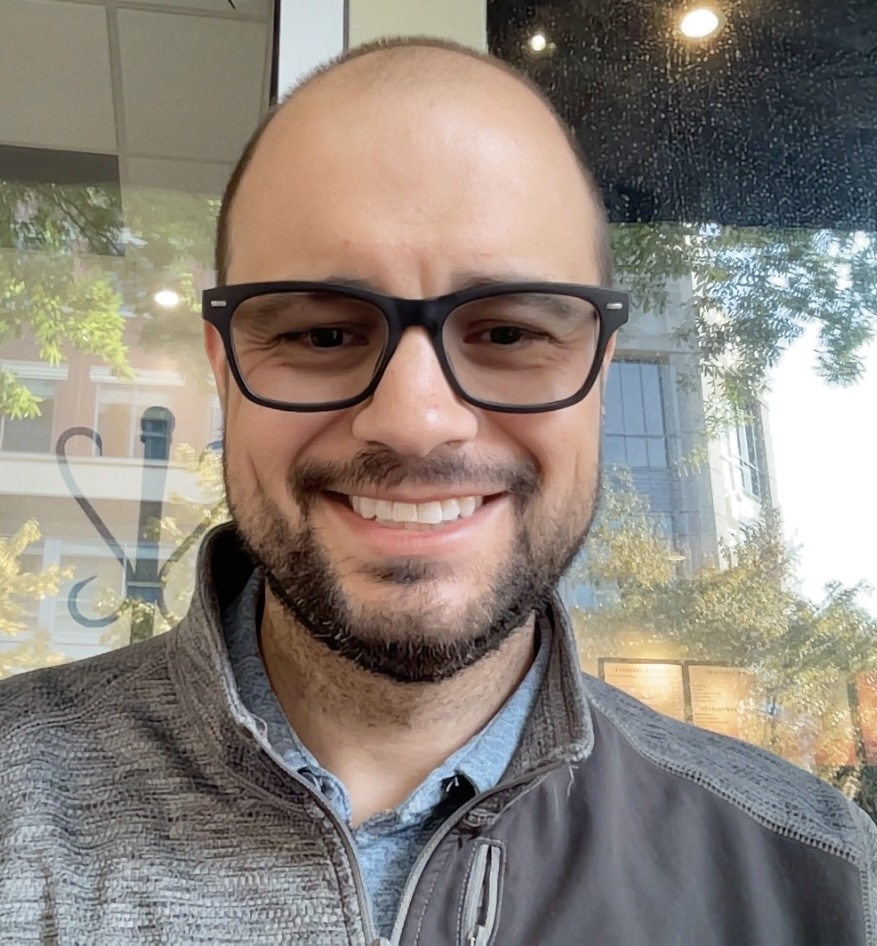 I specialize in creating statistical and dynamical/statistical hybrid models that objectively predict weather and climate conditions more than a week in the future. I believe that the future of weather forecasting revolves around statistical forecasts that harness the physical laws of the atmosphere.
Complete Resume in PDF form: click here.
---
Work Experience
Meteorologist
I am a hybrid operational meteorologist and researcher focused on integrating the latest science with the National Weather Service's forecasting process.
Operational model and forecast verification
Developed neural network and linear models to predict ENSO and U.S. temperature and precipitation at weeks 3-4 leads
Operational forecaster: MJO and tropical hazards, U.S. hazards, weeks 3-4 forecasts
Python w/ ArcPy scripting to support ArcMap use in our operational products.
Atmospheric Scientist
I was a contractor for the Climate Prediction Center charged with creating operational tools for week 3-4 forecasts.
Dynamical model calibration for tools that support weeks 3-4 forecasts
Provided guidance and assistance on MJO and tropical hazards products
Research Meteorologist
I was in a consulting position to help RiskPulse improve predictions for their customers.
Worked to improve predictions using intraseasonal and interannual atmospheric and oceanic variability
Spearheaded a number of projects to assess model skill and bias under different atmospheric regimes; created a website with this information for clients
Worked with team to refine our predictability ideas and incorporate them into other projects as appropriate
Data Support Scientist
I was a contractor working in the GES-DISC data center at NASA Goddard Space Flight Center.
Managed a transition of metadata for > 1,000 products to a new database
Created multiple Python programs to interface with EarthData's RESTful API for myself and others to use to aid the metadata transition.
Lecturer
I was a full-time lecturer for four semesters while finishing my dissertation.
Created and taught courses to undergraduates: Introduction to Meteorology, Tropical Meteorology, Physical Meteorology (Thermodynamics), Environmental Issues, and Senior Seminar
Information
Peer Reviewed Publications and Presentations
MacRitchie, K., and C. Schreck. 2021: Tropical intraseasonal variability [in "State of the Climate in 2020"]. Bull. Amer. Meteor. Soc., 102 (8), S210–S213
L'Heureux M., E. Becker, M. S. Halpert, Z.-Z. Hu, K. MacRitchie, and M. Tippett. 2021: ENSO and the tropical Pacific [in "State of the Climate in 2020"]. Bull. Amer. Meteor. Soc., 102 (8), S205-S210
Liu, Z, D. Ostrenga, B. Vollmer, B. Deshong, K. MacRitchie, M. Greene, and S. Kempler. 2017: Global precipitation measurement mission products and services at the NASA GES DISC. Bull. Amer. Meteor. Soc., 98, 437-444.
MacRitchie, K., and P.E. Roundy. 2016: The two-way relationship between the Madden Julian oscillation and anticyclonic wave breaking. Quart. J. Royal Meteor. Soc., 142, 2159-2167.
Roundy, P.E., N. Sakaeda, K. MacRitchie, L. Gloeckler, 2017: Weather-climate interactions and MJO influences. Climate Extremes: Patterns and Mechanisms, S.-Y.S. Wang et al., Eds., Amer. Geophys. Union, 139-163.
MacRitchie, K., and P. E. Roundy, 2012: Potential vorticity accumulation following atmospheric Kelvin waves in the active convective region of the MJO. J. Atmos. Sci., 69, 908-914.
Roundy, P. E., K. MacRitchie, J. Asuma, T. Melino, 2010: Modulation of the global atmospheric circulation by combined activity in the Madden–Julian oscillation and the El Niño–Southern oscillation during boreal winter. J. Climate, 23, 4045–4059.
Invited speaker: 18th Annual Maxar Energy Conference, October, 2019 on the MJO and ENSO at CPC.
---