Kyle MacRitchie
Data Scientist, Meteorologist, Geospatial Scientist
---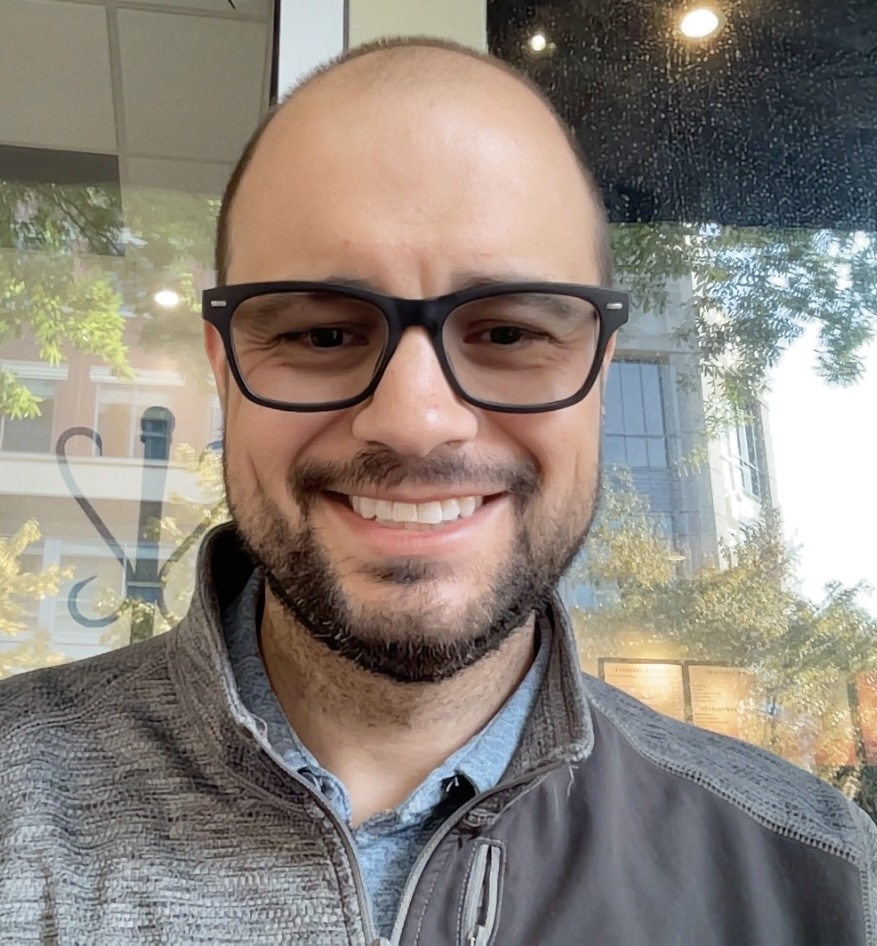 I am a versatile data scientist with experience using all kinds of data to make statistical models across a wide range of sectors including academia, government, and private companies. I learn new topics quickly and can easily swivel between multiple unrelated projects.
Complete Resume in PDF form: click here.
---
Work Experience
Applied Scientist
I develop, implement, and maintain real-time weather and climate data pipelines on Google Cloud.
Created two extended range weather prediction models using machine learning techniques with scikit-learn and Tensorflow.
Created over a dozen machine learning models that link weather and climate conditions to projected crop growth around the world.
I interface directly with clients on a biweekly basis to ensure that their needs are adequately addressed and to help them interpret the aforementioned model forecasts.
Worked on a computer vision project that uses satellite data to find specific geographic features.
Meteorologist
I developed forecast models to predict climate features using recurrent neural networks in a Tensorflow framework.
I created and applied statistical techniques to bias correct and calibrate ensemble model forecasts.
I created several ArcPy scripts that allowed us to use ArcMap in our operational products.
I created, implemented, and maintained several daily pipelines that were critical to 24/7 forecast operations.
I mentored and led contract scientists.
Information
Peer Reviewed Publications and Presentations
MacRitchie, K., and C. Schreck. 2021: Tropical intraseasonal variability [in "State of the Climate in 2020"]. Bull. Amer. Meteor. Soc., 102 (8), S210–S213
L'Heureux M., E. Becker, M. S. Halpert, Z.-Z. Hu, K. MacRitchie, and M. Tippett. 2021: ENSO and the tropical Pacific [in "State of the Climate in 2020"]. Bull. Amer. Meteor. Soc., 102 (8), S205-S210
Liu, Z, D. Ostrenga, B. Vollmer, B. Deshong, K. MacRitchie, M. Greene, and S. Kempler. 2017: Global precipitation measurement mission products and services at the NASA GES DISC. Bull. Amer. Meteor. Soc., 98, 437-444.
MacRitchie, K., and P.E. Roundy. 2016: The two-way relationship between the Madden Julian oscillation and anticyclonic wave breaking. Quart. J. Royal Meteor. Soc., 142, 2159-2167.
Roundy, P.E., N. Sakaeda, K. MacRitchie, L. Gloeckler, 2017: Weather-climate interactions and MJO influences. Climate Extremes: Patterns and Mechanisms, S.-Y.S. Wang et al., Eds., Amer. Geophys. Union, 139-163.
MacRitchie, K., and P. E. Roundy, 2012: Potential vorticity accumulation following atmospheric Kelvin waves in the active convective region of the MJO. J. Atmos. Sci., 69, 908-914.
Roundy, P. E., K. MacRitchie, J. Asuma, T. Melino, 2010: Modulation of the global atmospheric circulation by combined activity in the Madden–Julian oscillation and the El Niño–Southern oscillation during boreal winter. J. Climate, 23, 4045–4059.
Invited speaker: 18th Annual Maxar Energy Conference, October, 2019 on the MJO and ENSO at CPC.
---